Creating Solutions Through Design
KAM Creative a is a design company in Portland, OR dedicated to bringing high quality design, production, and customer service to your business. We create design solutions for your company that make sense for your brand and your pocket. Offering custom and template websites, branding packages, social media management, photography and more.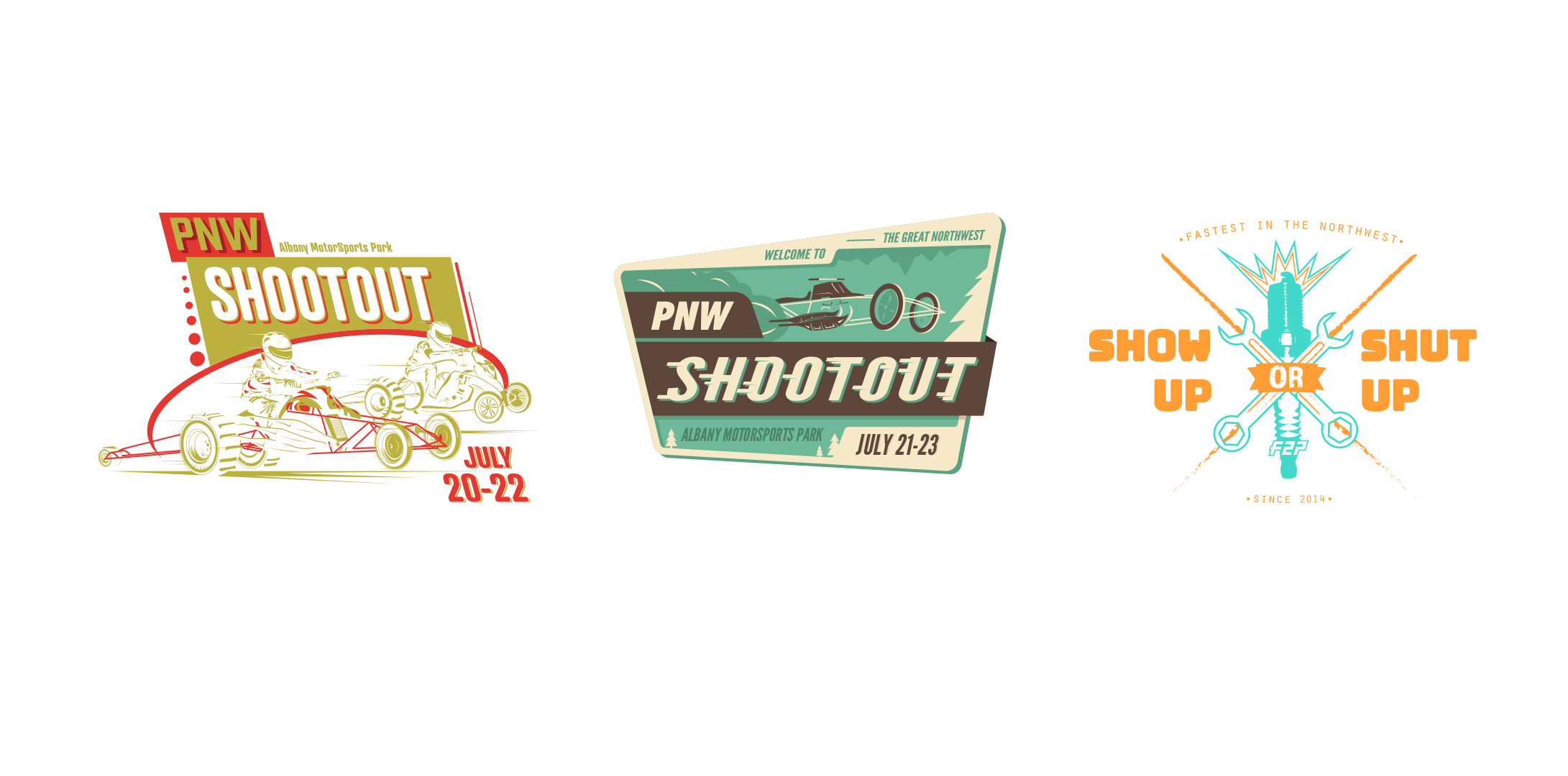 Client Testimonials
We could tell you, but we would rather let our customers do the talking...